Whether it is a special unicorn birthday cake, a delectable chocolate peanut butter layer cake for an anniversary, or any other creative idea, we'll be happy to design, bake and decorate a cake to remember!
Specialty cupcakes for your special events - we have so much fun designing and creating memorable cupcakes.  From standard chocolate and vanilla to decadent fillings and toppings, we've got your cupcake desires covered!
We love crafting cookies, macarons, cream puffs and other pastries to help celebrate something special, or just to have a great dessert after dinner!
Hi, I'm Kat...
I love to bake - but it's even more fun to see the excited look on someone's face when they bite into a decadent dessert!
I've discovered that it is very rewarding to be able to create something beautiful that tastes amazing and brings joy to my friends (my customers).
I'm excited to keep working on a passion that can also be a career!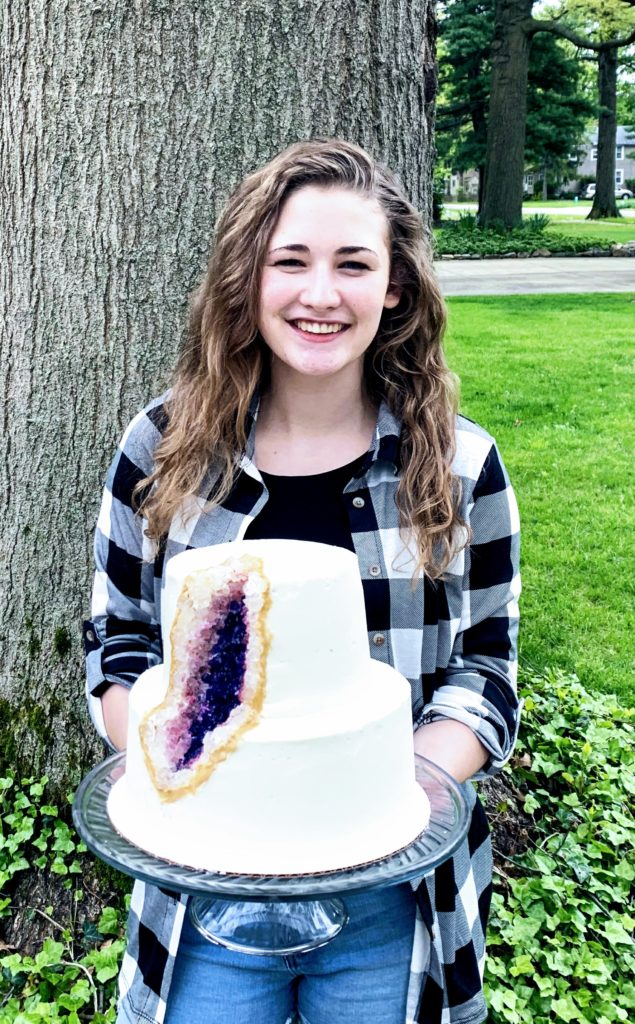 Next Steps...
Contact us today if you're interested in a quote!